ABOUT THE INSTRUCTORS
Come join us @SusesiLuxuryResort, We guarantee you will have a blast!
Because our motto is like "Every class feels like a party!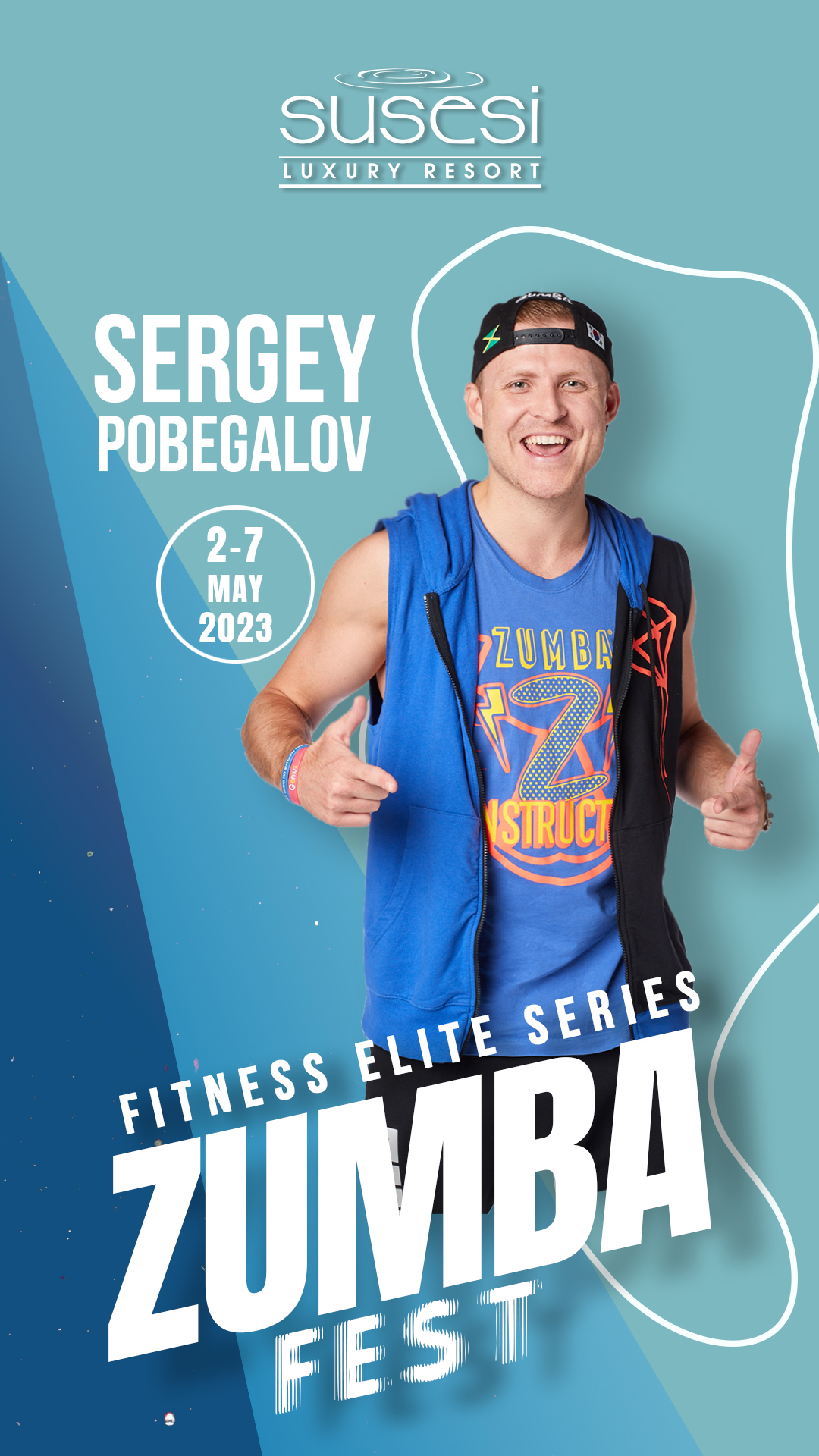 Hello! I'm Sergey Pobegalov, and I live in Yaroslavl. I am International Star presenter in more than 15 Countries, Zumba-Fitness, Zumba-Step, Strong by Zumba Oficial Presenter. Aerobics, Step, Stretching, Dance, Strength and Functional, Freestyler, Floin, deep Work and Yoga Certificated Presenter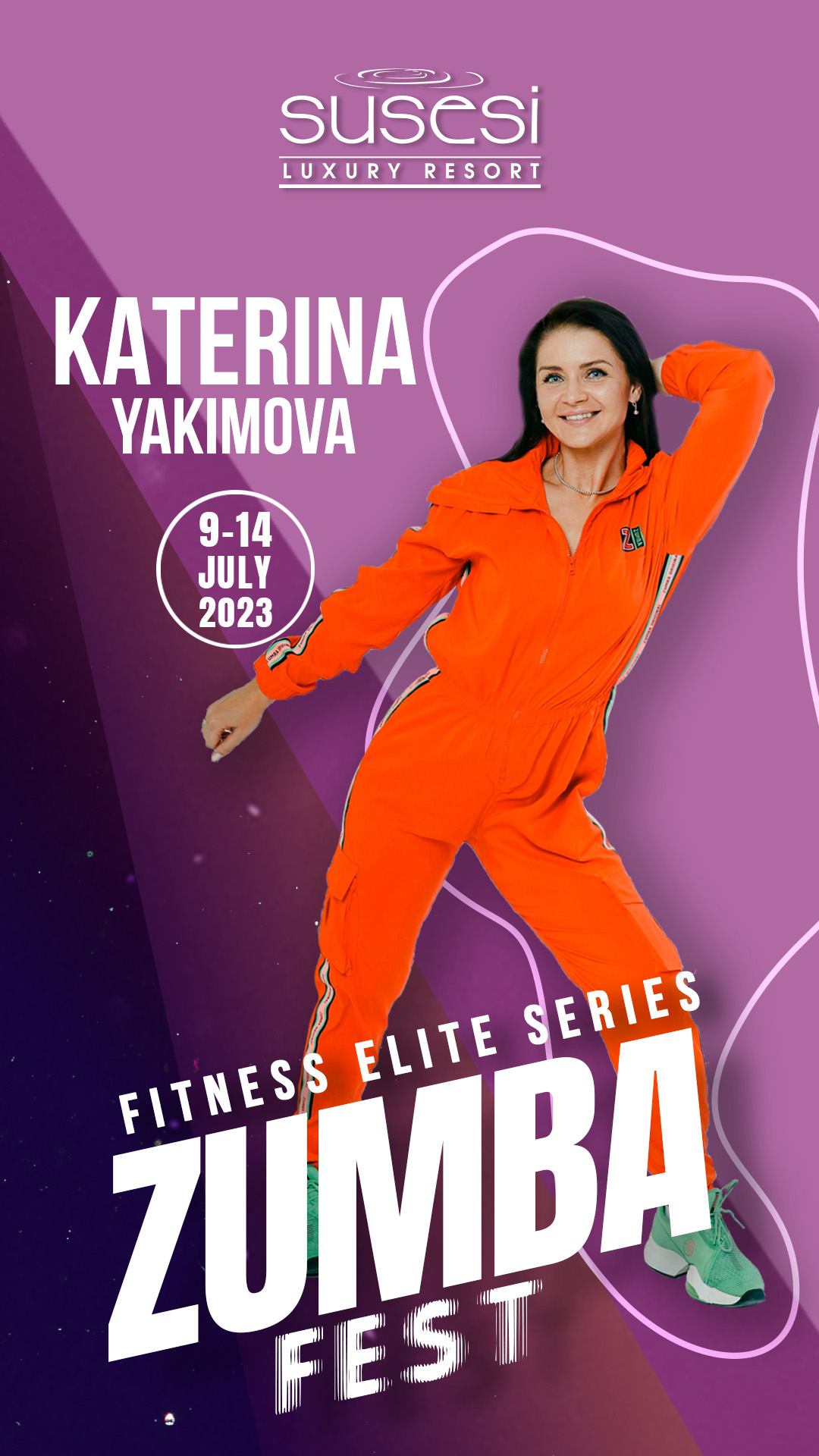 Hello! I'm KATERINA YAKIMOVA, and I live in Vologda, RU. I perform Dance and Step aerobics, Yoga, Pilates, classes Yakimova Stretching, Power PorDeBras Holder of Fitness Studio Functional, Pump, Power classes, Holder of Fitness Studio "MAY" in Vologda, ZUMBA® Education Specialist in Russia". ZUMBA® Education Specialist in Russia in ZUMBA® fitness, ZUMBA® kids, ZUMBA® gold presenter and Russia's main Fitness Presenter Member.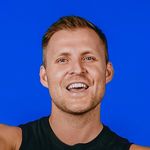 Sergey Pobegalov
International Fitness Presenter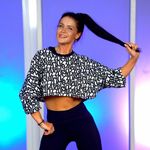 Katerina Yakimova
Zumba Education Specialist